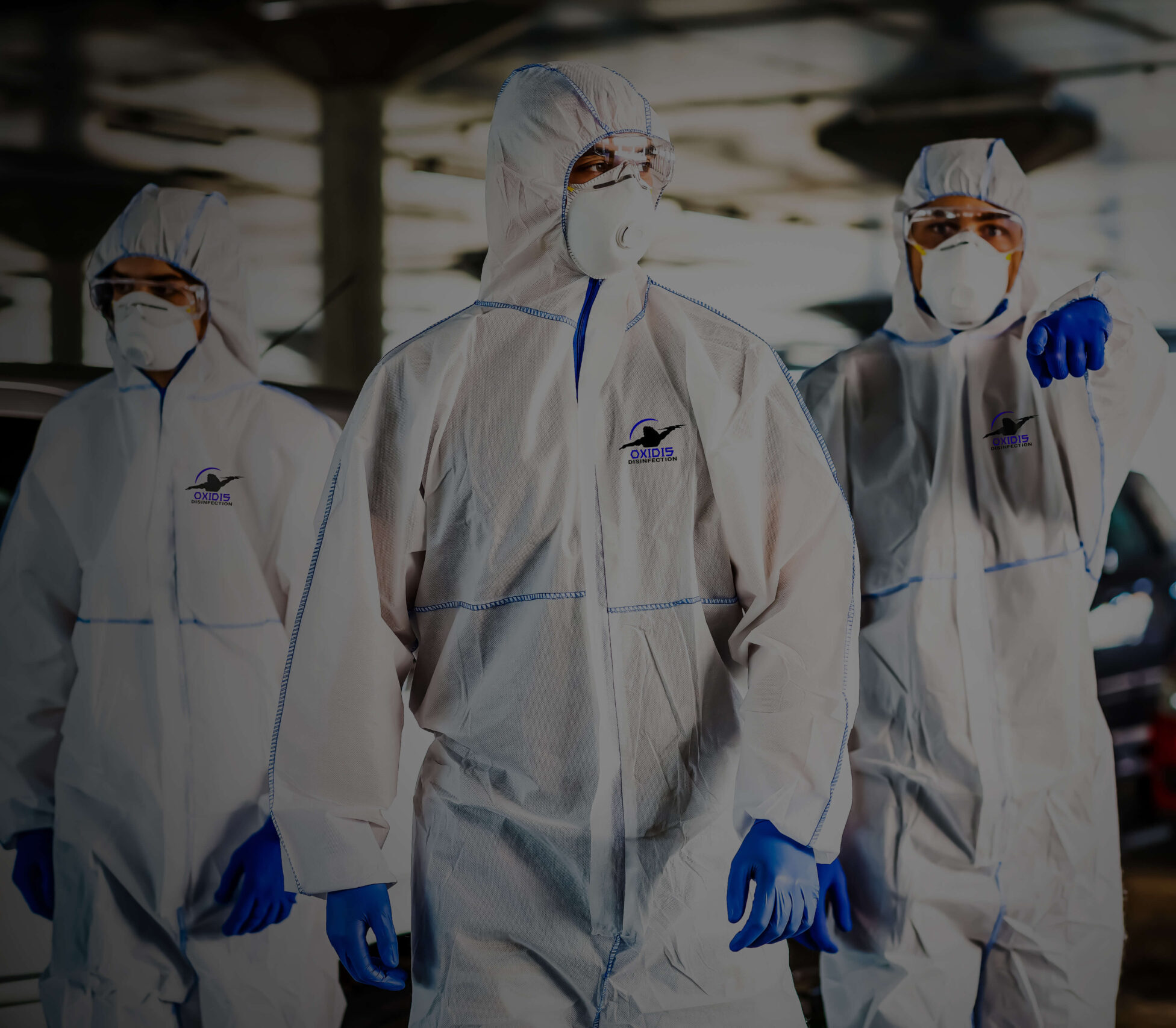 .
.
.
CLEAN DISINFECT & PROTECT
BIOX PROVIDES SOLUTIONS FOR
INFECTION PREVENTION & CONTROL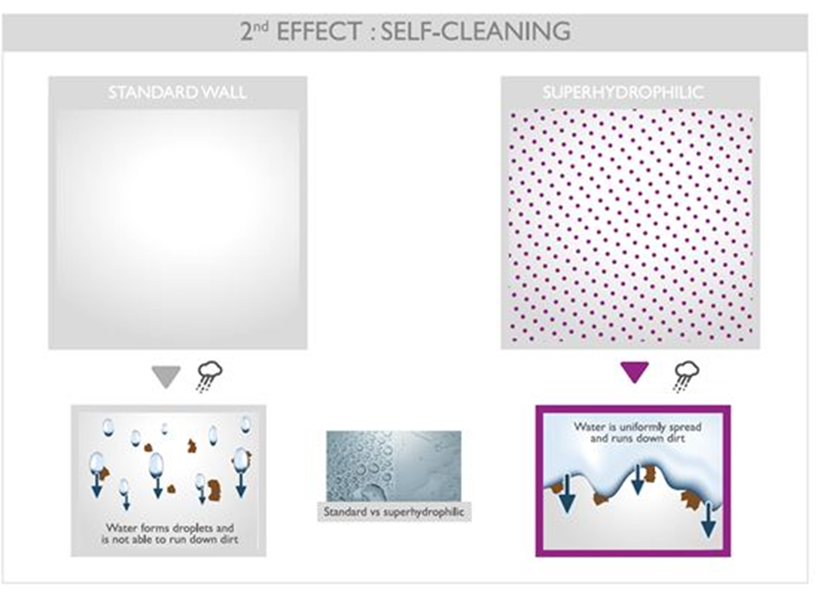 BIOX protective coatings
BIOX has added a new service product to its exciting line-up of services. BIOX protective coatings inactivates organics within 5 minutes and ensures up to 4 months of protection. Read More
BIOX Difference
---
Experience Team
The team here at BIOX Applied Science are renowned for their global experience. Stacked heavily with industry leading experts in the field of chemistry and disinfection – you can rest assured knowing you'll have some of the best minds working tirelessly to accommodate your workplace disinfection requirements.
Client Consultation
Our sales and operation specialists will collaborate with the customer to tailor our services to exceed your expectations. We are committed to excellence in all avenues of our services, satisfaction is guaranteed.
Unparalleled Protection
Utilizing the latest advancements with our disinfection technology, we can effectively deliver results that far surpass industry standards.