Applications
OUR SERVICES
---
Commercial/Residential
We offer unrivaled disinfection services for spaces such as – Offices, high traffic workplaces, vehicles, high occupancy workstations, shift changes and close quarter contact.
---
Housing & Remote Operations
Compact and Mobile, BIOX can quickly disinfect high occupancy and high turnover lodging environments such as hotels, camps, enclosed areas, operations trailers, vehicles etc. Contact us today to discover how we can radically improve your sanitation protocols.
---
Healthcare Facilities
Our extensive experience allows us to specialize in providing superior disinfection for Clinics, Doctor Offices, Chiropractic Offices, Dental Offices, Occupational and long term care facilities.
---
Schools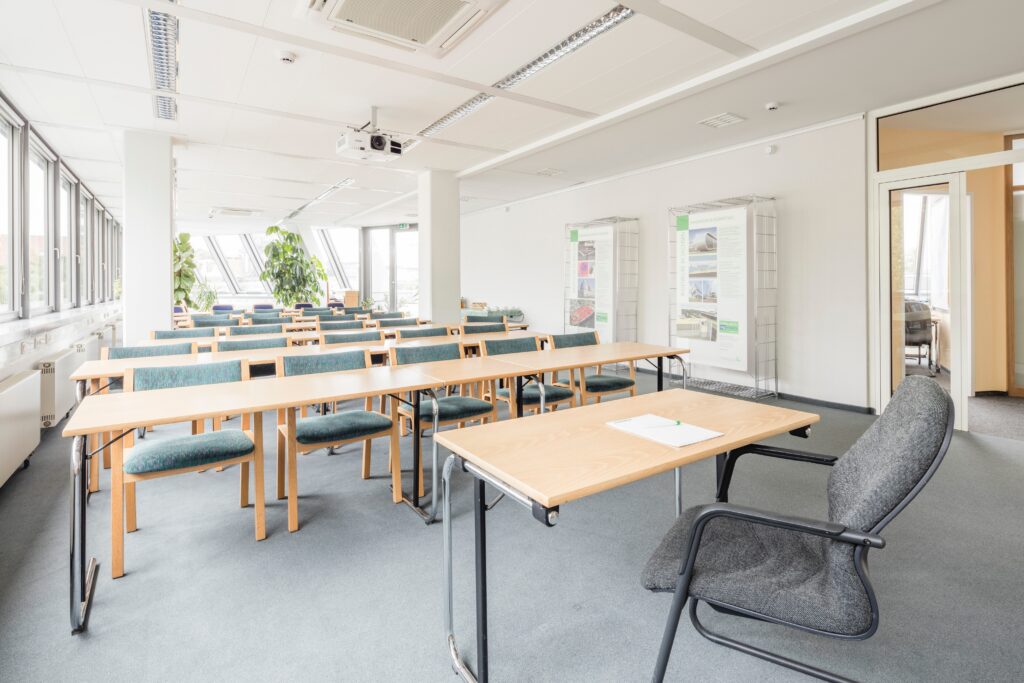 PUBLIC TRANSPORT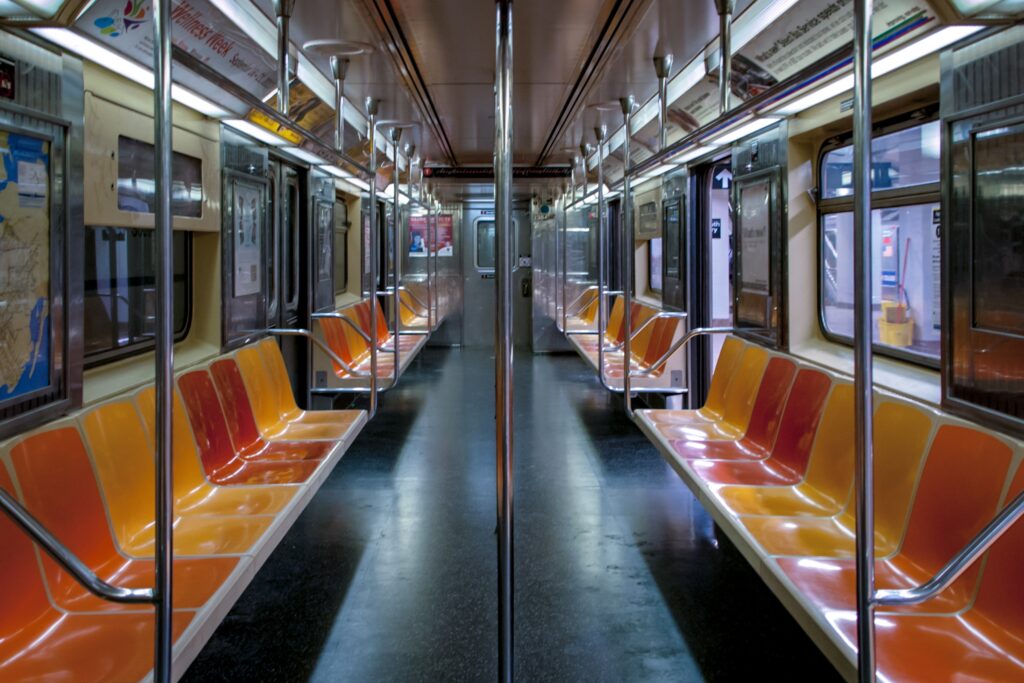 HIGH TRAFFIC AREAS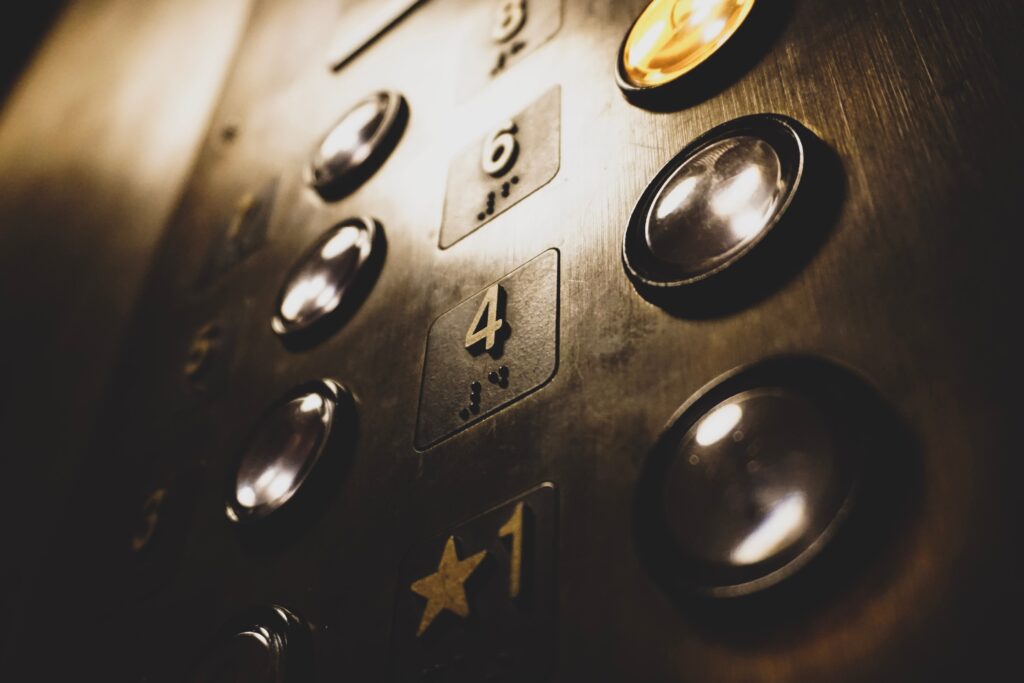 Workout facilities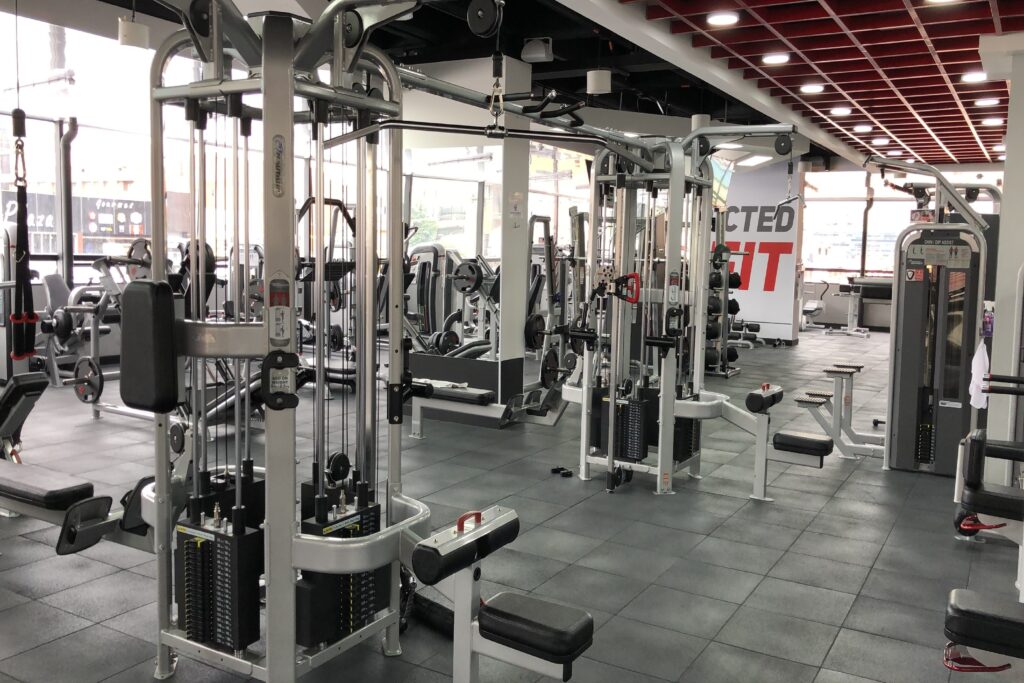 Display their FAQs
You have questions, we have answers. Display the most frequently asked questions, so everybody benefits.
hospitality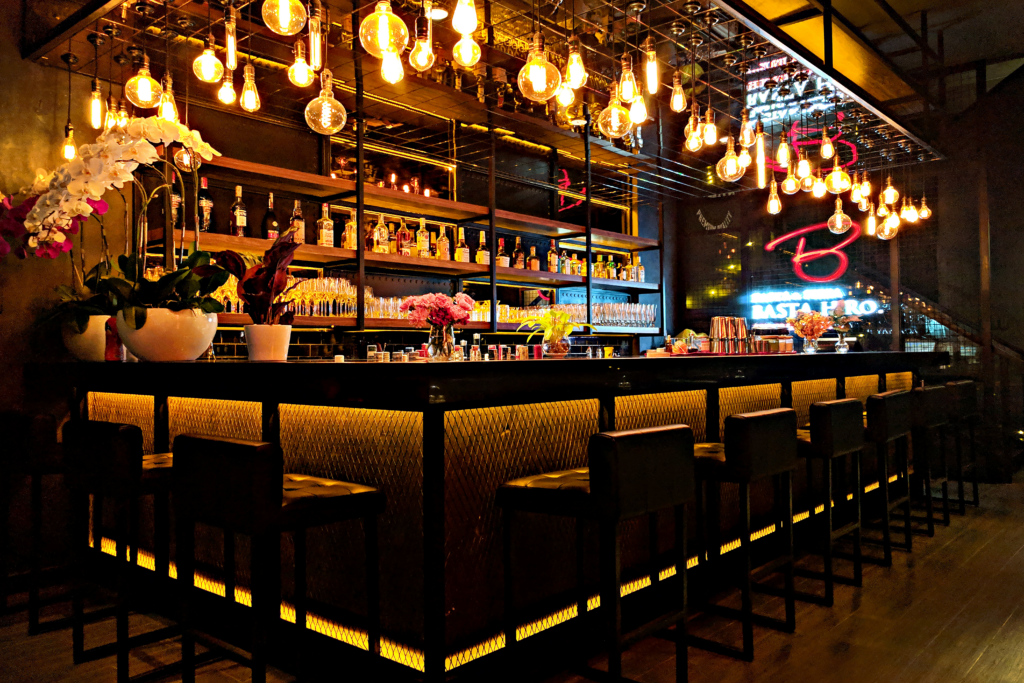 NON PROFIT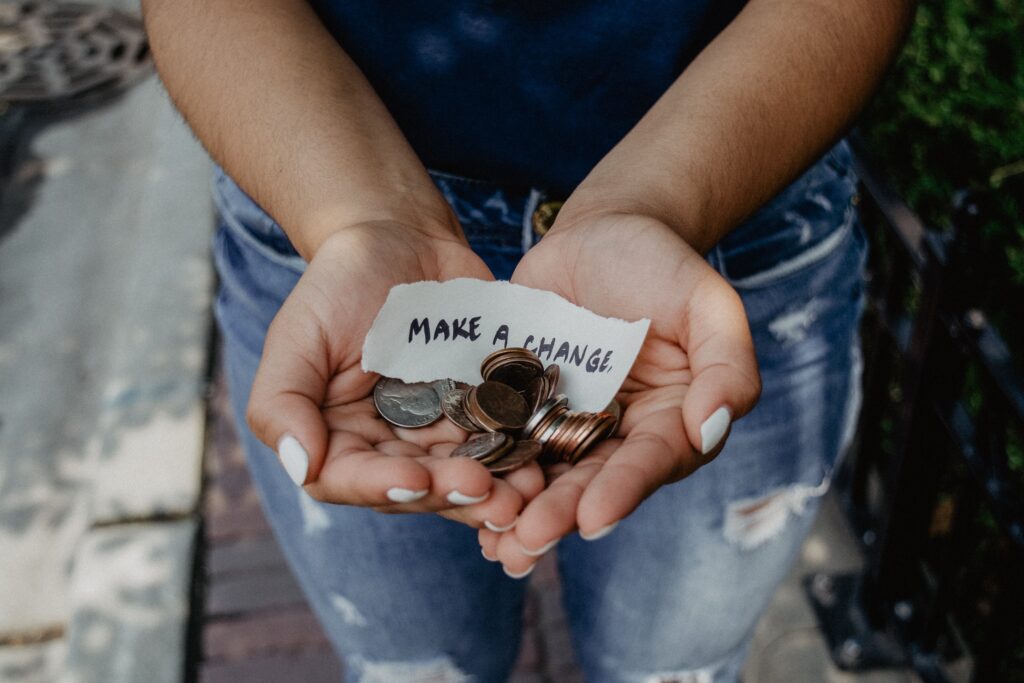 Healthcare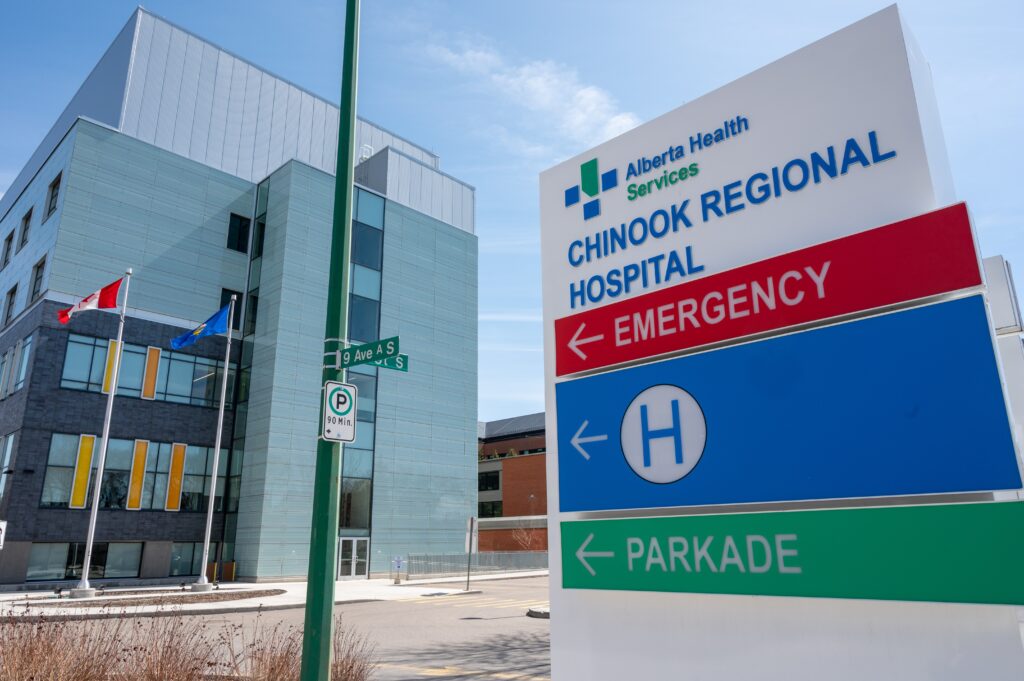 DEALERSHIPS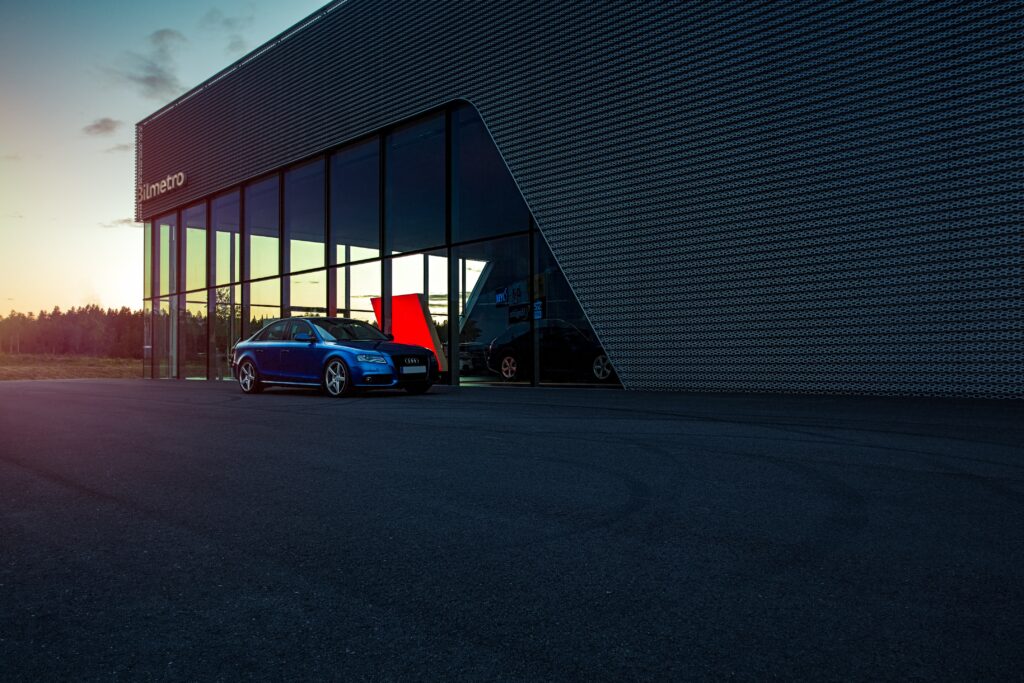 Real Estate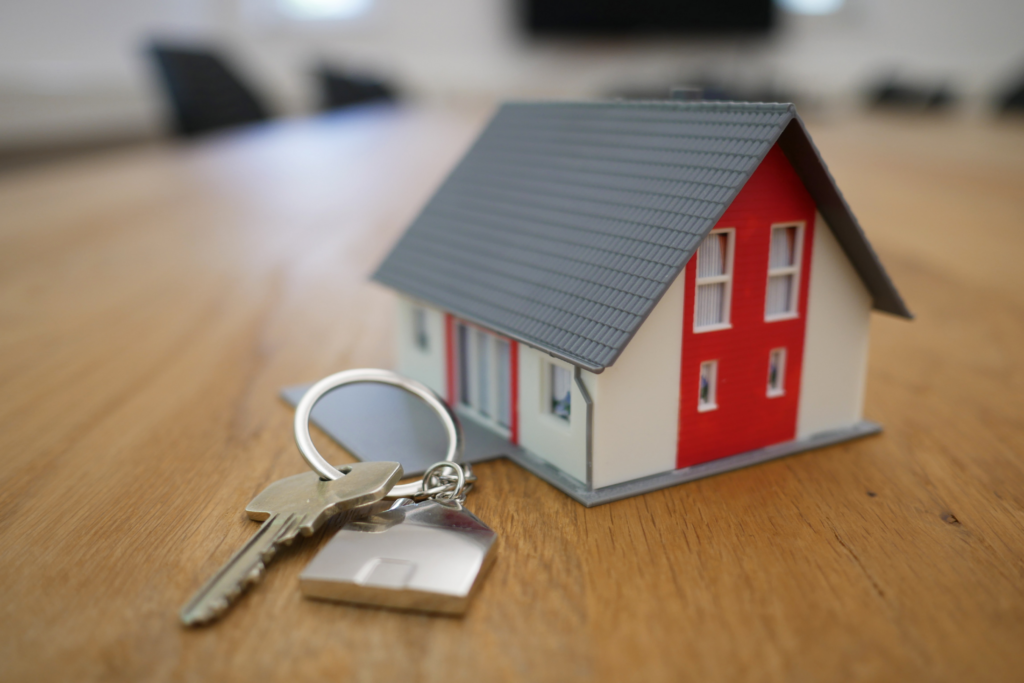 Government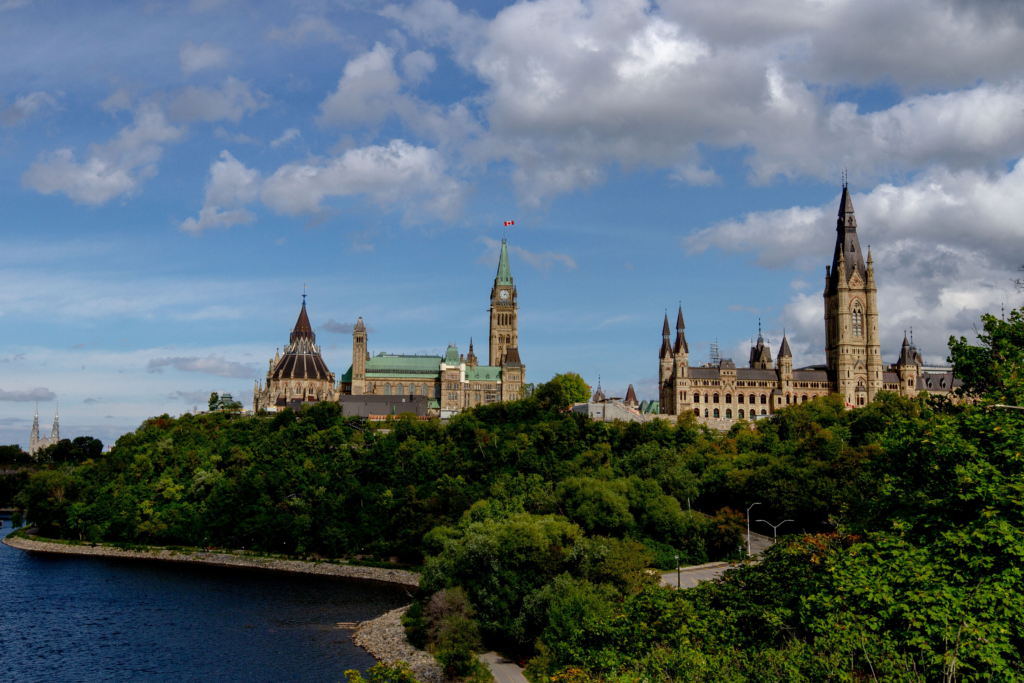 Casino/Gaming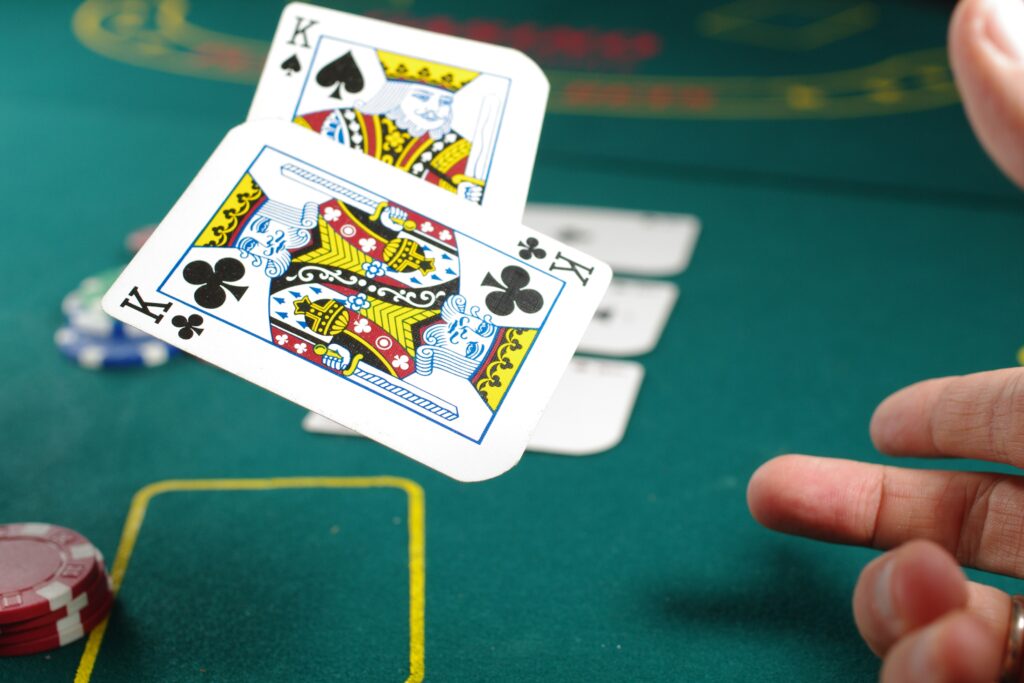 Oil & Gas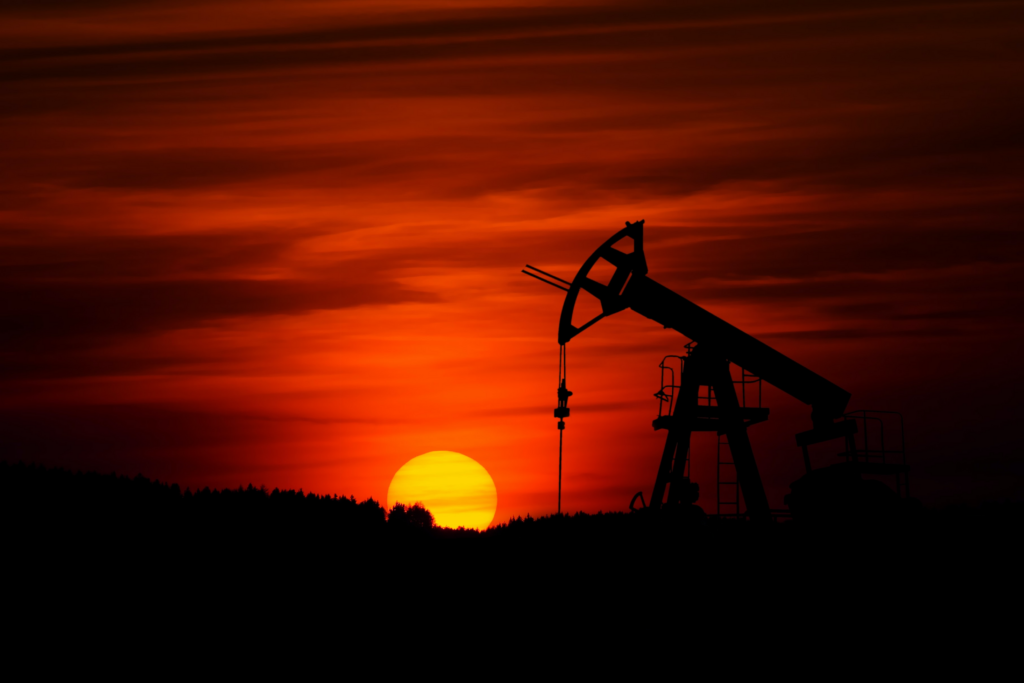 Emergency Covid Response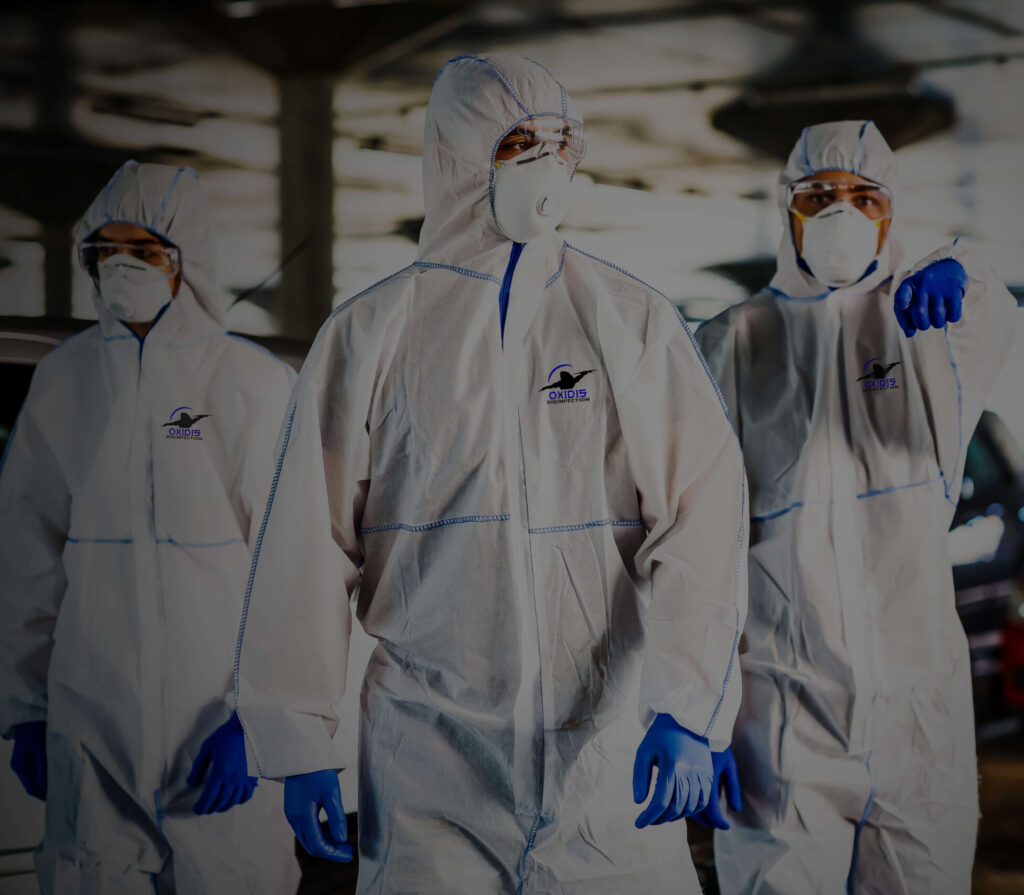 Post Construction Cleans